TOP QUALITY CANADIAN TALENT
Bridgeport Recruiting is a leading recruiting firm of top quality talent for key positions in Canadian businesses.
Our team of highly skilled recruiters strives to identify, locate and attract the very best individuals in the fields of IT, marketing, sales, accounting, finance, administration and operations.
After researching your corporate culture, company vision and hiring goals extensively, our expert recruiters screen potential candidates in order to pinpoint and refer individuals who will truly become outstanding assets for your organization.
Whether you are looking to fill a technical position or grow your business by establishing an industry thought leader as a senior executive, expect nothing less than the highest level of personalized service from Bridgeport Recruiting. Our extensive experience working closely with small to medium sized businesses shows we understand the challenges today's companies face – and know how to entice leading professionals to become part of them.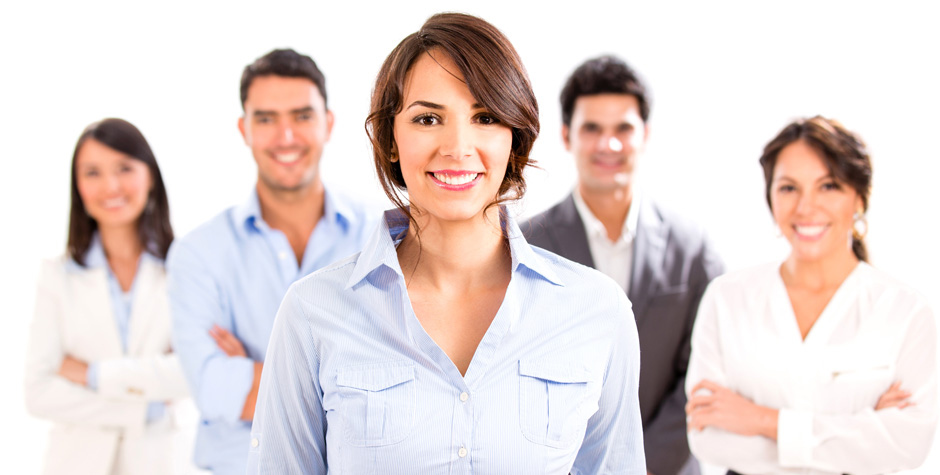 JOB OPPORTUNITIES
VIEW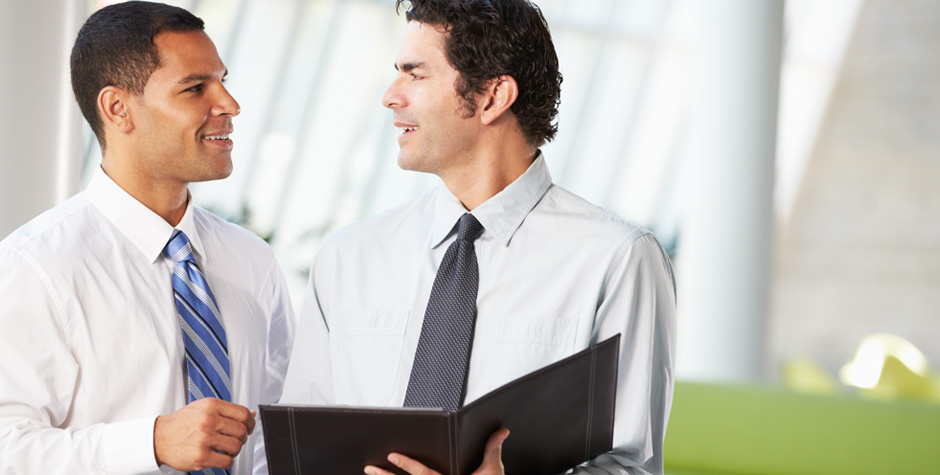 LATEST NEWS
Click here to view and keep up to date with the latest news about Bridgeport Recruiting.
To receive our news automatically, sign up for our newsletters in the footer below.
VIEW
BRIDGEPORT
RECRUITING
HIGHLIGHTS


Extensive experience with small to medium sized business
Established process to identify, locate and attract the very best talent
Focus on IT, marketing, sales, accounting, finance, administration and operations positions
Highly personalized approach
Offices in Montreal and Toronto: service available everywhere in Canada